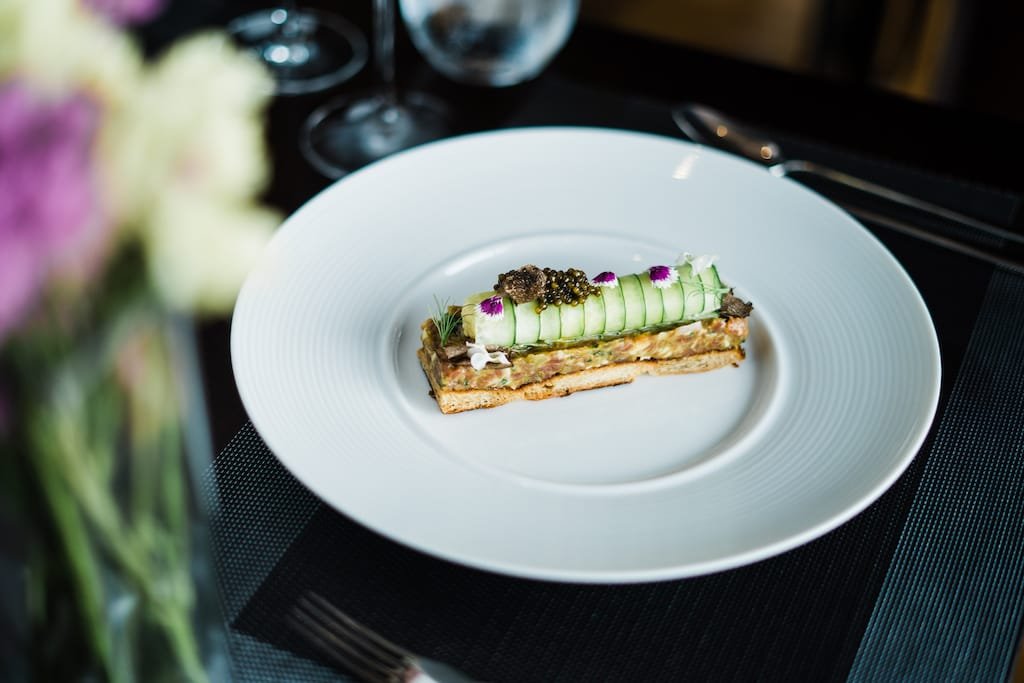 We provide a classic and cozy fine dining experience. Choose from a comfortable coach seat or a seat by the window enjoying a direct view of the bustling heart of Bangkok.

Crafting your culinary journey you can discover the dynamic Italian fine dining experience and other European specialties. We will assist you in making your special event memorable, with seasonal dishes tailored to the needs of your group.
Our Truffle Bar has a warm ambiance and elegant design with seating capacity up to 30 people. Enjoy the experience from the first drink to the last bite of the best truffle in the world. Accompanying your food is not an easy task, you can pick a bottle of your favorite wine from our 250 labels selection! The menus reflect the Truffle philosophy of quality, seasonality, and simplicity. The Truffle creation dishes change continuously according to the season and the fresh ingredients, it is constantly evolving with the Chefs inspirations. A selection of Oysters, caviar, and raw seafood is also available at our Bar and you can select directly with the Chef your favorite combinations.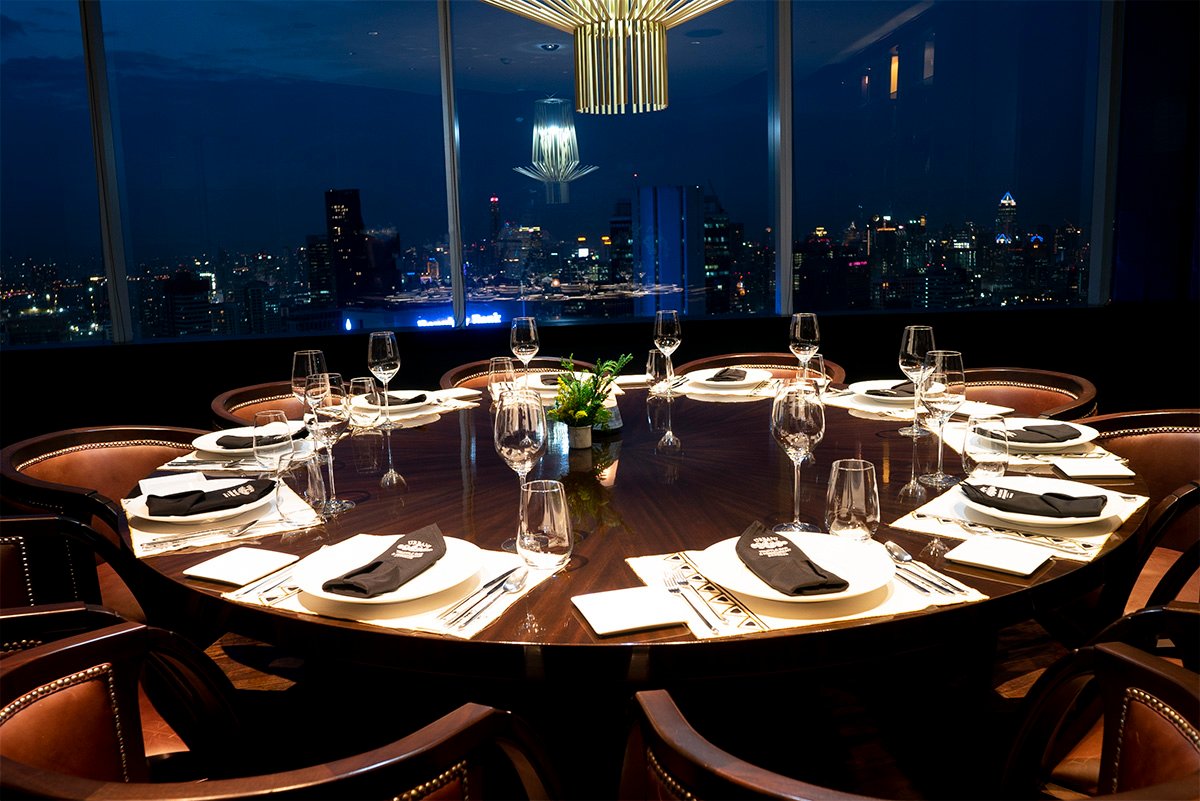 stanza privata di VIP è sempre notevole efficiente e unico. Praticamente ogni piatto è fatto dalla nostra cucina gli ingredienti più freschi. Siamo in grado di personalizzare il pasto con un po 'di preavviso tempo perché la preparazione per un ospite speciale inizia spesso ben prima del loro arrivo.
I gruppi più numerosi su richiesta preventiva possono essere seduti in VIP stanza privata dove possono godere di intimità, mentre ordinare dal menu o da un menù speciale. La sala VIP mira a rendere la vostra esperienza culinaria più piacevole e memorabile possibile.