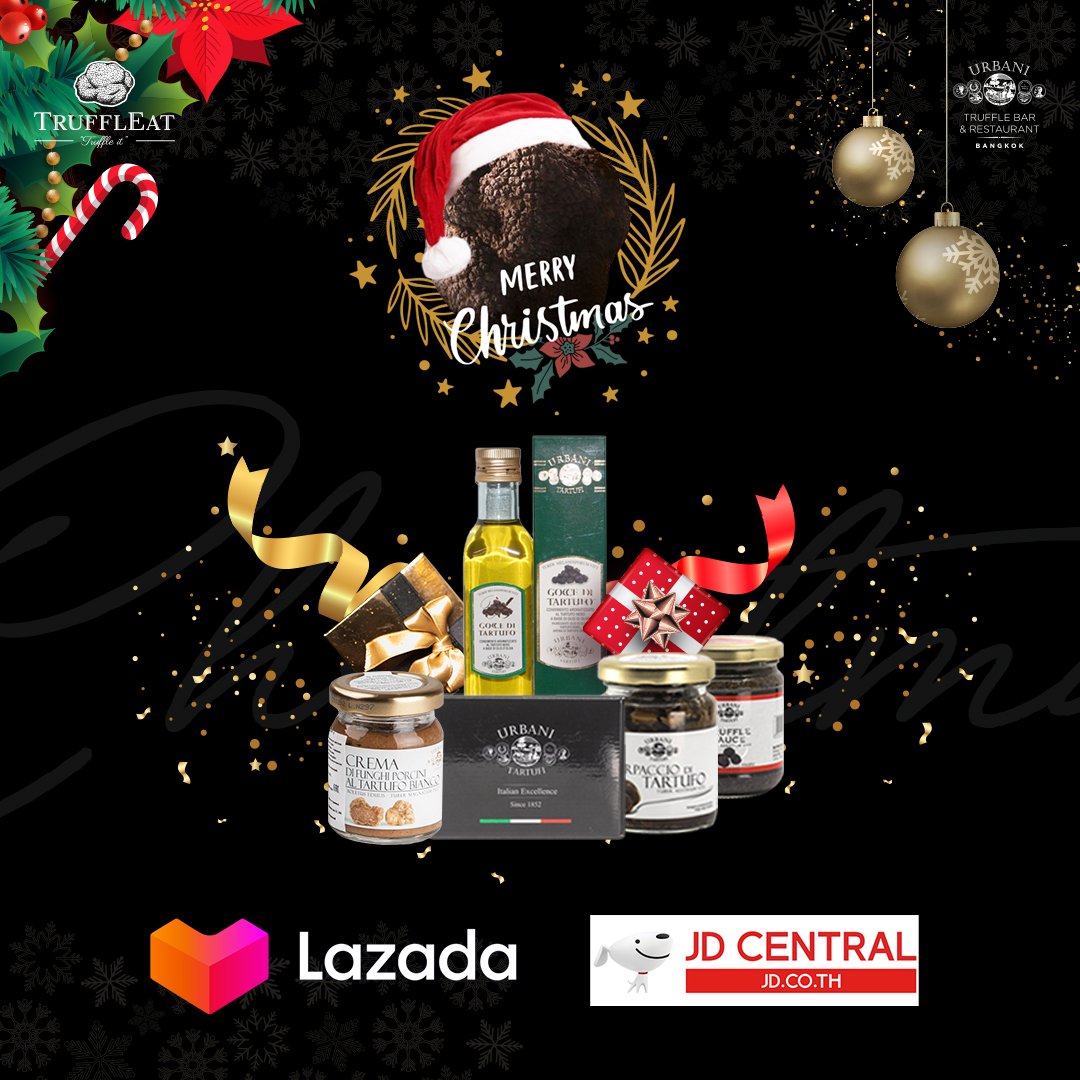 Shop Now!
Add the unique and aromatic flavour of truffles to dishes for any occasion.
Meet Truffled Products at our online Shops
We are exclusive and first importer snail caviar in Thailand from Lumaca Madonita is one of the largest productions in Italy, with 40,000 square meters and over 1400 farms working in collaboration with Italian and international breeders. 
Info at:
info@urbanithailand.com | https://urbanithailand.com | 02 233 1990
The idea of combining the taste of fried durian to the delicacy of the truffle, strictly "Urbani", emphasizes the entrepreneur, "The imitations of the truffle are many, but the quality of Urbani is certainly a guarantee of excellence"
For more information: call: +66 (0)81 133 1337, +66 (0)61 412 6999 | email: info@truffle.co.th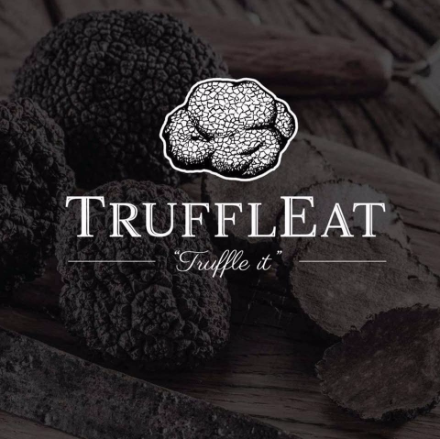 The finest fresh truffles in season & truffle Produts straight from Italy are available at Urbani Truffle Bar & Restaurant Bangkok with Halal certificate & health certificate and of Italian origin.
For more information: call: +66 (0)81 133 1337, +66 (0)61 412 6999 | email: info@truffle.co.th